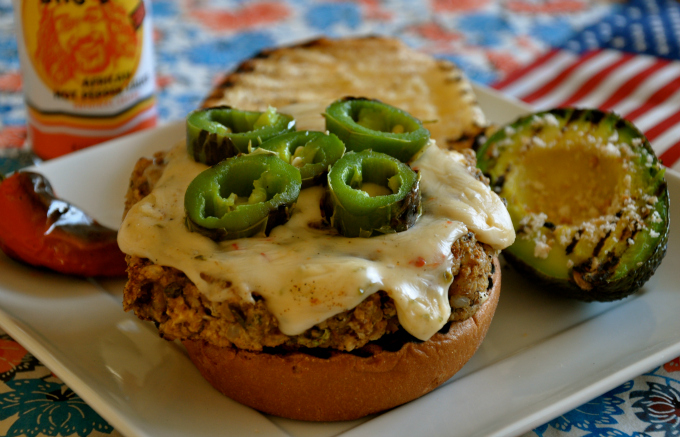 Healthy Recipes for Memorial Day
Happy Memorial Day Weekend everyone. With the massive beef recalls going on this week, it would be the ideal time to serve and encourage your family to enjoy a delicious meatless holiday. There are so many yummy options including this plant based burger as the piece de resistance. Sides could include baked beans, grilled vegetables, potato salad and the tasty quinoa black bean recipe below. I also love serving a buffalo wing cauliflower appetizer for all my parties.
Besides the food, let not forget what Memorial Day is really about. A day on which those who died in active military service are remember and thanked for their service. Thank you to all the men and women serving and protecting our country. Freedom is my favorite word and I thank you for it.
Hope you enjoy these healthy recipes as much as I did. Wishing you a peaceful and compassionate weekend.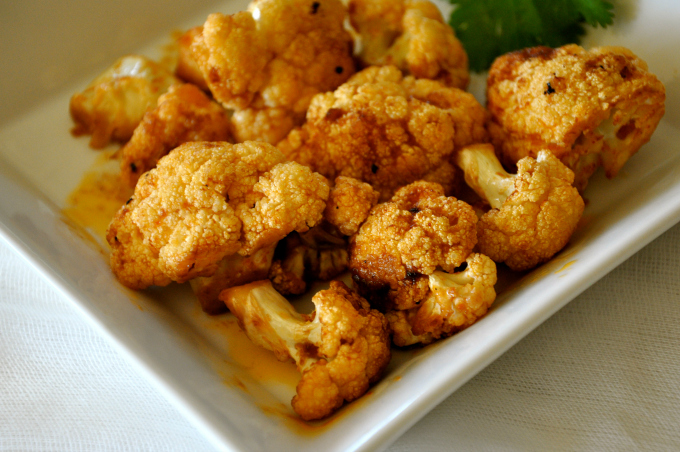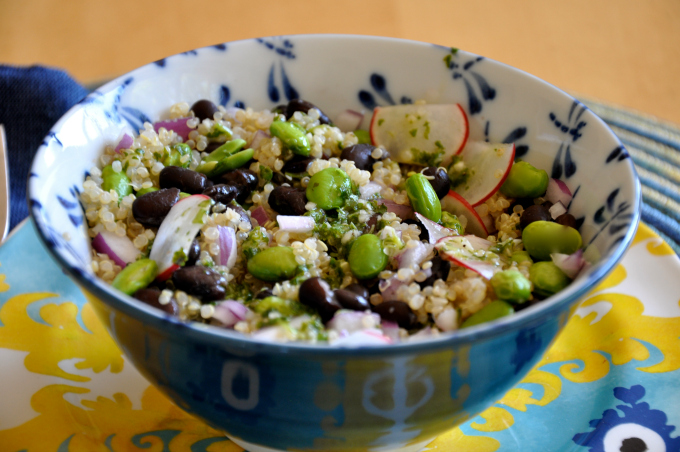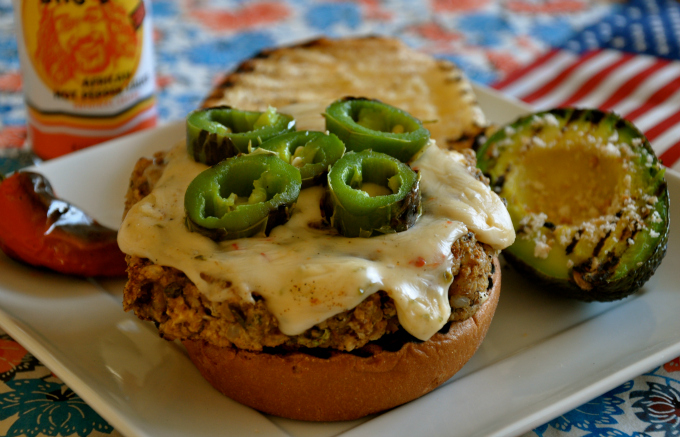 Pin It